Toronto Real Estate Sold Prices
TREB covers much more than just the GTA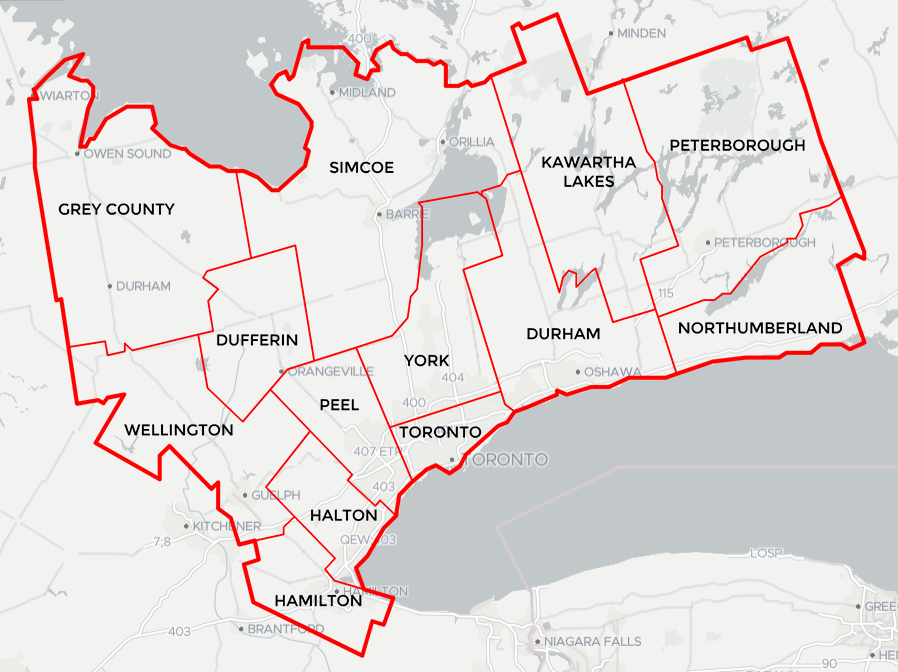 The Toronto Real Estate Board is now allowing everyone to access
SOLD

History.

There is one catch, you are required by TREB to login to access this information. We will not call you unless you ask of course.
GTA
Click on the map below to take a dive into the GTA
GTA average sold prices
Comparative Market Analysis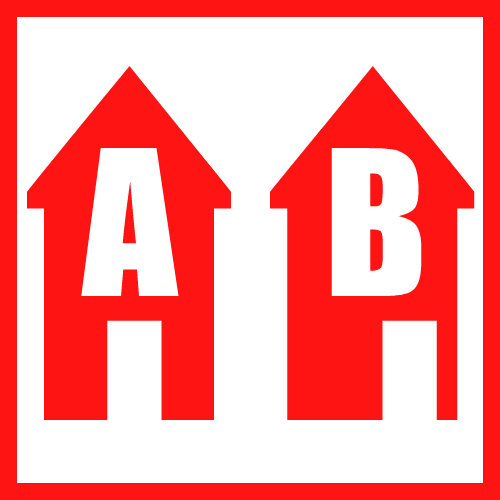 Contact us for a professional CMA of your home's value or a home or neighbourhood you are interested in.
Search TREB SOLD Data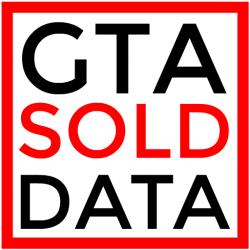 Use our GTA Sold Data search map to access the sales history for all of TREB
Automatic Email Notifications
Would you like us to notify you of new sold or new active listings in a specific area. Fill out our contact form and we will set things up for you.
Our search in Toronto for a condo for our daughters attending Ryerson and UofT started with other realtors without much success but God had our paths cross w/Stephen in a unit on Lombard St. From there our search was fast & furious with Stephen feeding us scores of screened listings according to our budget, target area & needs. Due to our status as Canadians but living in the U.S., this complicated the process for financing but in the end we were able to close the deal with a prime lender. There were many ups & downs, close calls, frustrations but Stephen stuck it out and helped us find a great spot for the girls & we can now rely on him as a family member to help the girls when needed! Surprising was that we had much better success with his industry contacts compared to our friends-of-a-friend who couldn't beat the services provided. Will definitely call Stephen when it's time to sell!
Christian Costache
GTA sold data has been a helpful tool to study the market, to find homes for potential projects for clients or even for personal use. You can actually see detailed information of past listings such as sold price, list price, days on the market, pictures, etc. This is really helpful when you are looking for comparables of a property you are interested and gives you a quick idea on how the market has behaved for a period of tine. You can modify the search criteria to your convenience and if you need more information of a property, Stephen is a phone call away.

I've been using this tool for some time now and find it really helpful when you are in this business.

Jose Pineda
-Operations Manager of a Construction Company